Shanghai, 20 July 2023 – East Meets West Fine Wines (EMW) and Quinta da Côrte, a boutique winery from Douro, Portugal, signed an exclusive import and distribution agreement for Mainland of China. Quinta da Côrte is the first port wine brand that EMW cooperates with, adding a new catalogue into EMW's fine wine portfolio.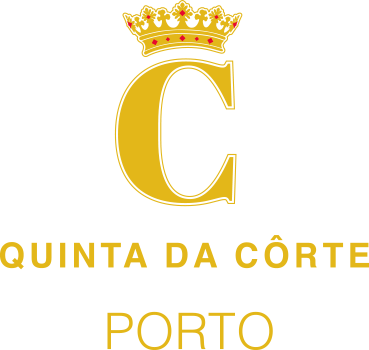 In 2001, UNESCO awarded the Alto Douro wine region the distinction of World Heritage, as an "evolving and living cultural landscape". Quinta da Côrte is one of the hidden treasures of the Douro region located in Cima Corgo: the outstanding terroir with 24 hectares among 100 and 300 meters of altitude.
The first accounts of vine plantations at Quinta da Côrte date back to 1814. In 2013, Philippe Austruy, a French businessman specializing in the medical industry and passionate about wines, took over the estate. Seeing its potential, he refurbished the facilities. Today, Quinta da Côrte is one of the five estates belonging to the Vignobles Austruy Group.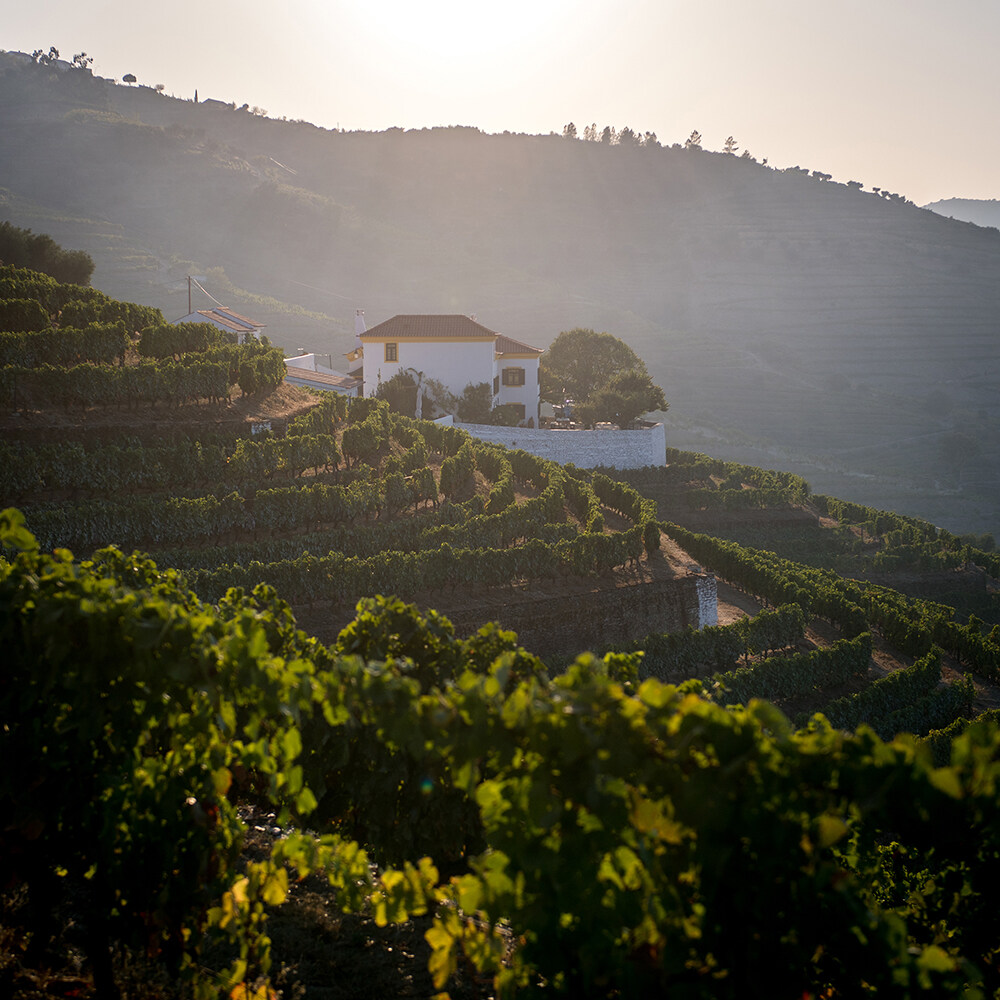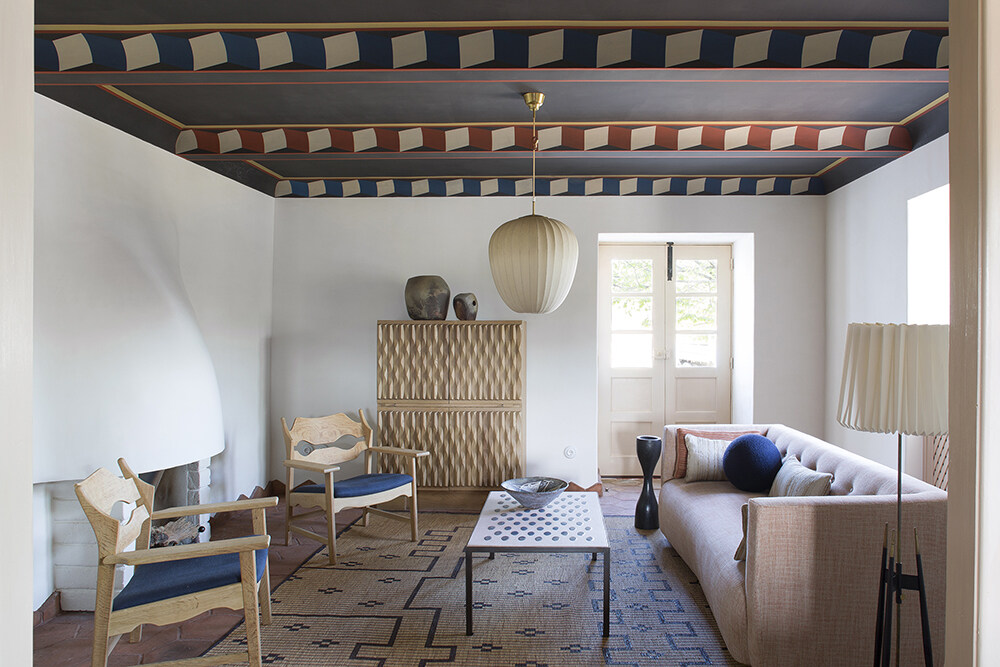 Quinta da Côrte & Quinta da Côrte Hotel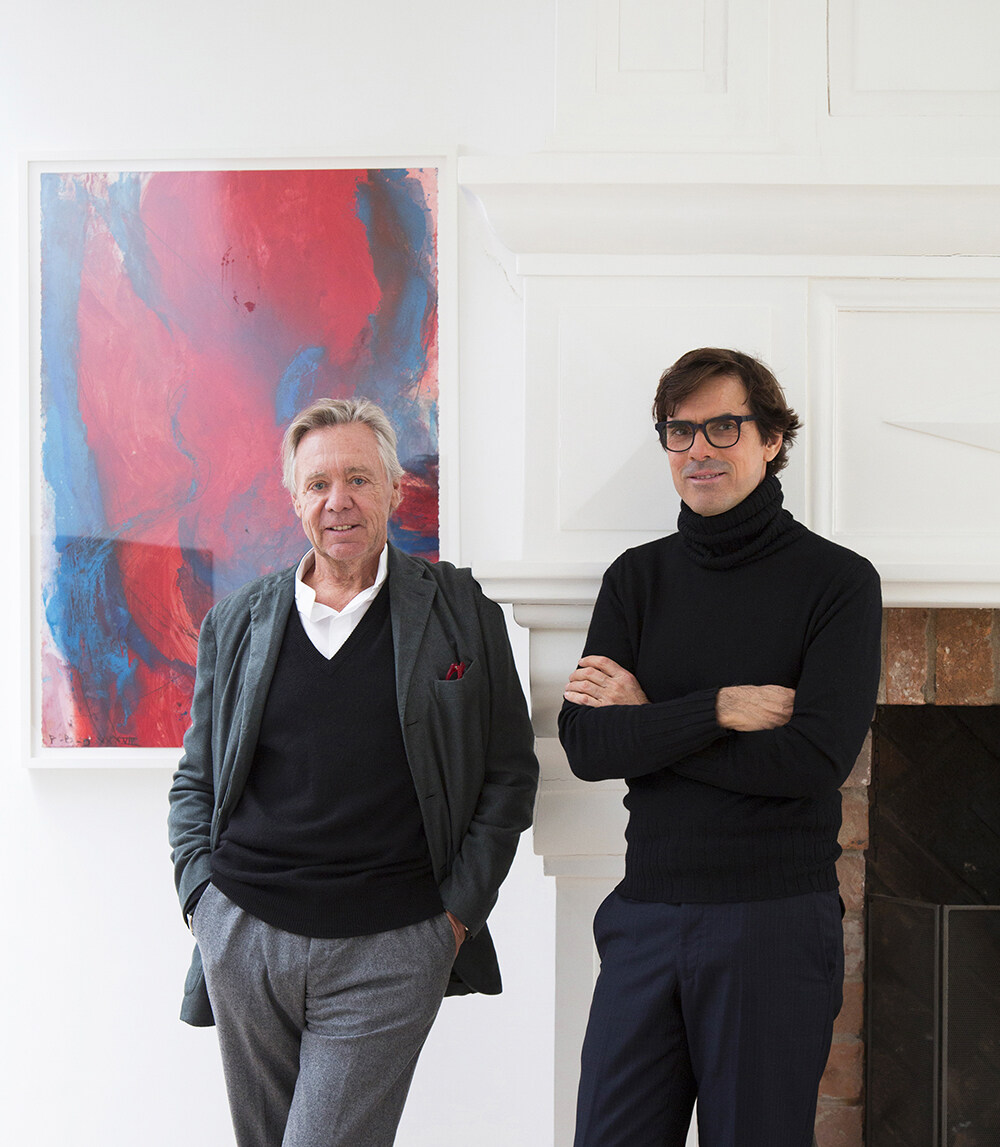 Philippe Austruy (L) and French architect & interior designer Pierre Yovanovitch. Pierre renovated the Quinta da Corte Hotel.
A true expression of Douro terroir
Quinta da Côrte is located in the heart of Cima Corgo, in the center of the Douro valley. An upland wine-growing area par excellence, its central location in the valley provides a relatively balanced climate. Some 3 kilometers beyond Pinhao, the Quinta da Côrte reveals its terraces set on the mountainside, with their distinctive lime-washed steps cut into the schist, which gives the local wines their minerality and their delicacy. Its great foliated sheets conceal precious pockets of moisture where the vine roots can find sustenance.
It acquired the A classification by IVDP.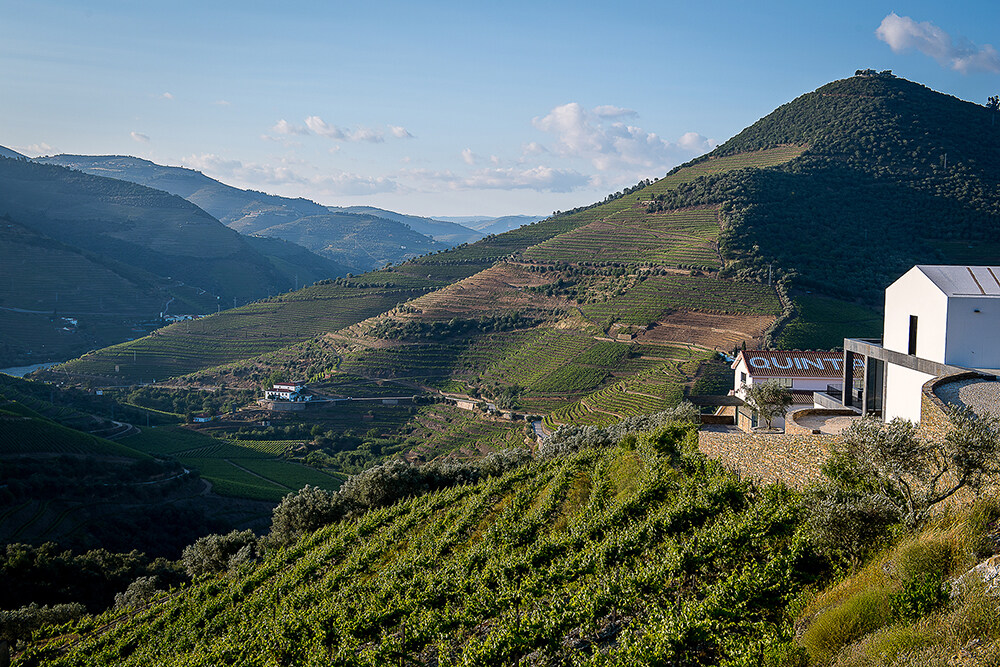 A vineyard treated with loving attention
Since the domaine was taken over by Vignobles Philippe Austruy, the vines, with an average age of 40 years, were first of all carefully surveyed, plot by plot, row by row, plant by plant. This work was necessary because of the traditional practice of planting a wide mix of varieties together. The wide range of varieties means that a "one size fits all" solution will not work. Each variety has to be treated individually, on a daily basis. For the past 2 years, half the Quinta (12 hectares) has been tilled once a year using horses.
To improve the vines' adaptation to the soil and particularly to the climate, pruning has been moving progressively back to the traditional "Vara e torno" method, which is similar to Guyot and has the advantage of bringing the new shoots closer to the ground, making them better able to resist the summer heat.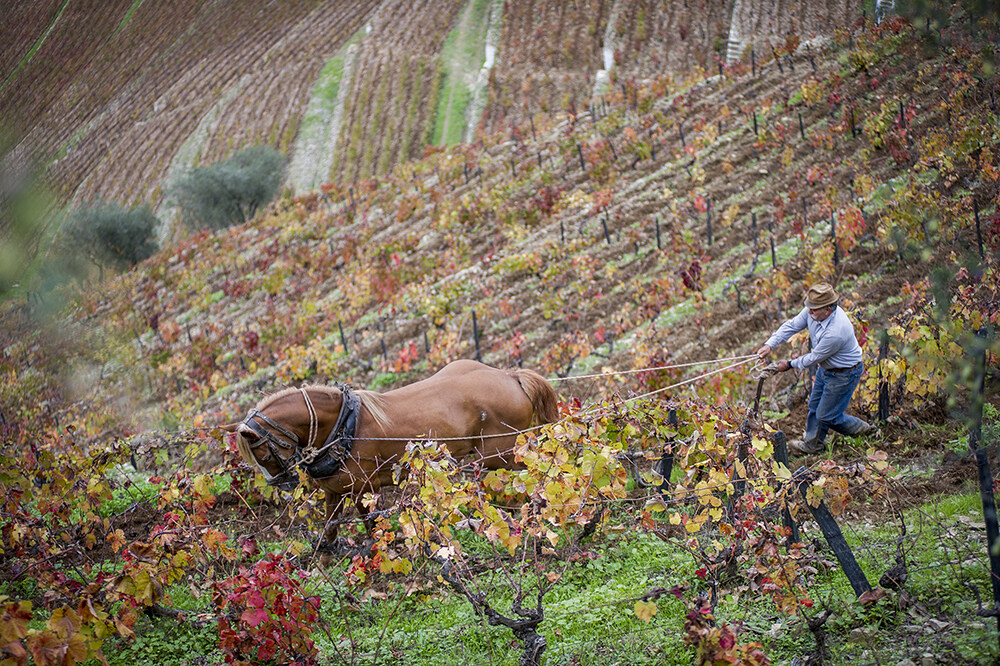 The harvest & winemaking
In accordance with tradition, Ports are vinified in "lagares", rectangular granite vats varing in size from 25 to 50 hectolitres. For 2 to 3 hours, working to a steady rhythm, the harvesters tread the grape musts with their feet, which is called "pisa", instead of in a mechanised way, because there is no better way of feeling just how much pressure is required to press the grapes. Once fermentation has started and the desired sugar level is reached, 77 percent alcohol is added to the wine to stop the action of the yeasts. The wine then goes into concrete vats, in which it will stay for several weeks. It will then be aged for varying lengths of time.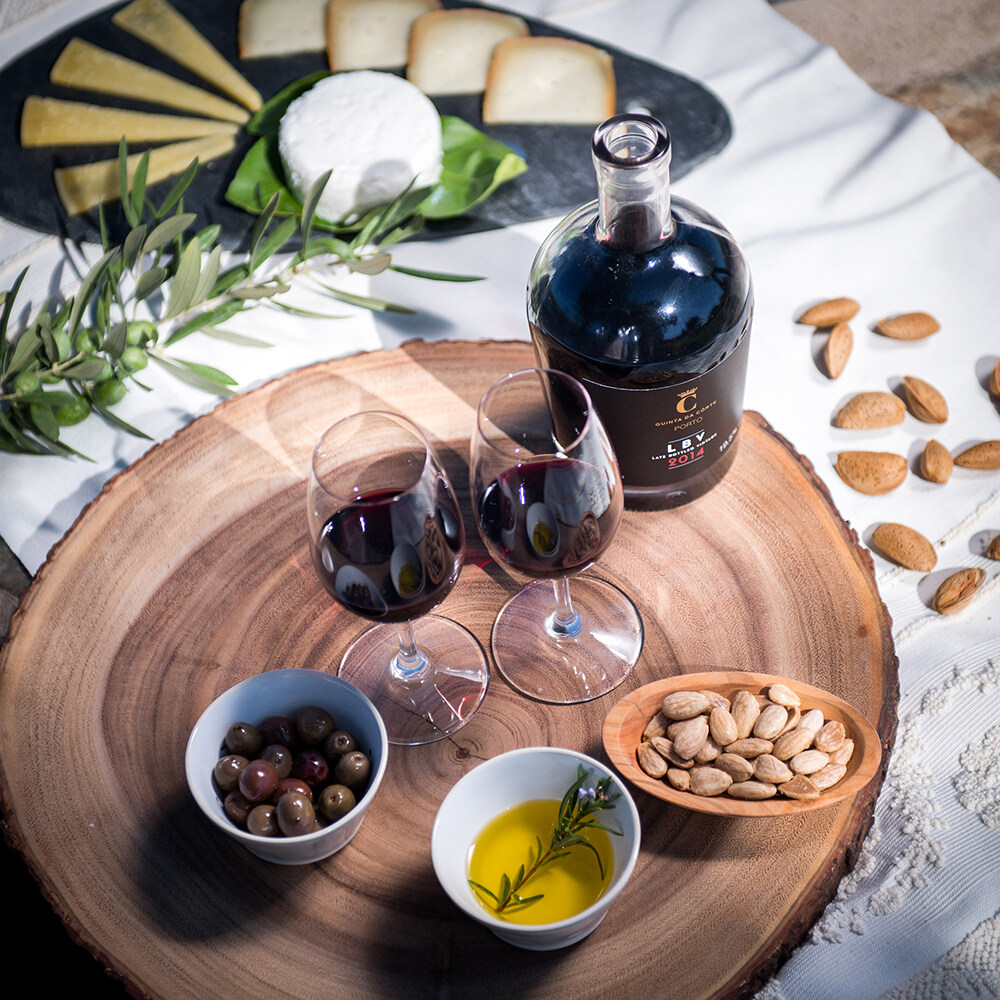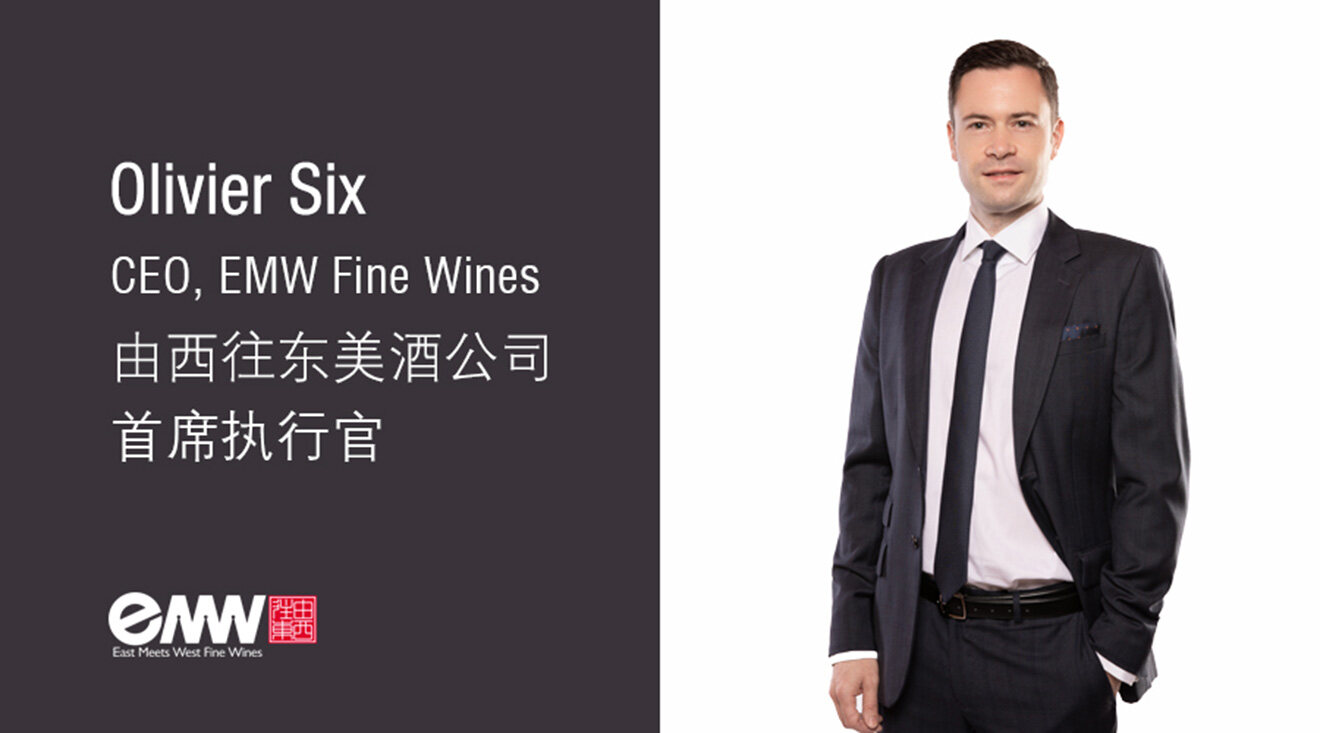 Olivier Six, CEO, EMW Fine Wines
"We are thrilled to announce the latest addition to our portfolio: the renowned Quinta da Côrte port. I am confident that this exceptional Portuguese wine will captivate the palates of wine enthusiasts across the nation. Quinta da Côrte's rich history, exceptional craftsmanship, and remarkable flavors exemplify the essence of our commitment to delivering the finest wines to our discerning customers. We look forward to sharing the exquisite experience of Quinta da Côrte with the Chinese market, further solidifying our position as a pioneering purveyor of quality wines in the region."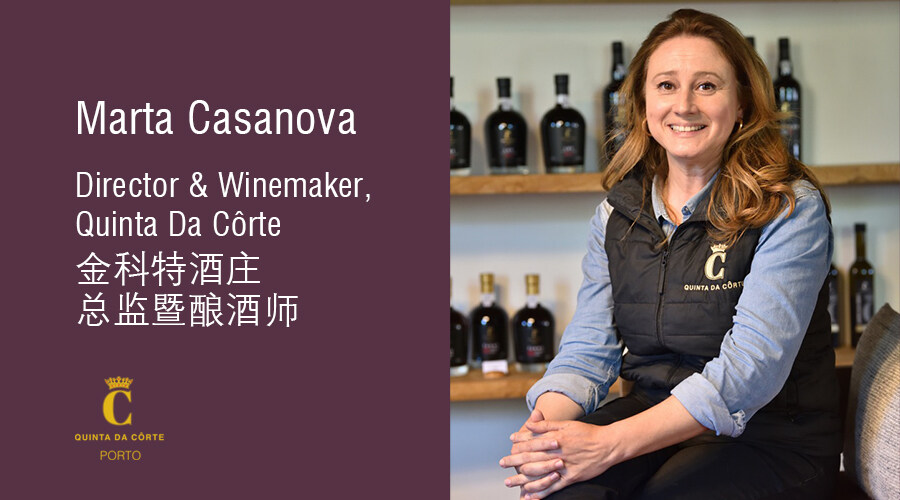 Marta Casanova, Director & Winemaker, Quinta da Côrte
"We are very proud to be taking our first steps in China, with the kind and professional support of EMW teams, one of the pioneering distributors of this magnificent country. Quinta Da Côrte produces refined wines and ports on a splendid schist terroir in the heart of Portugal's Douro Valley. Combining the tradition and modernity, our wines are now recognized and present on the premium European tables. Our aim is to introduce Chinese consumers to the inimitable taste of Douro wines and the art of living associated with tasting our refined ports. A great adventure that we share with the EMW teams."
Wine Portfolio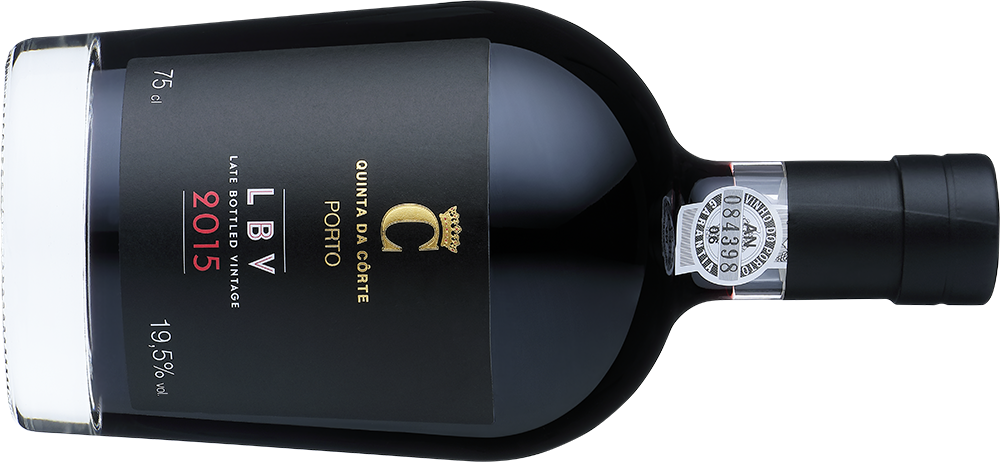 Quinta da Corte Late Bottled Vintage Port Douro DOC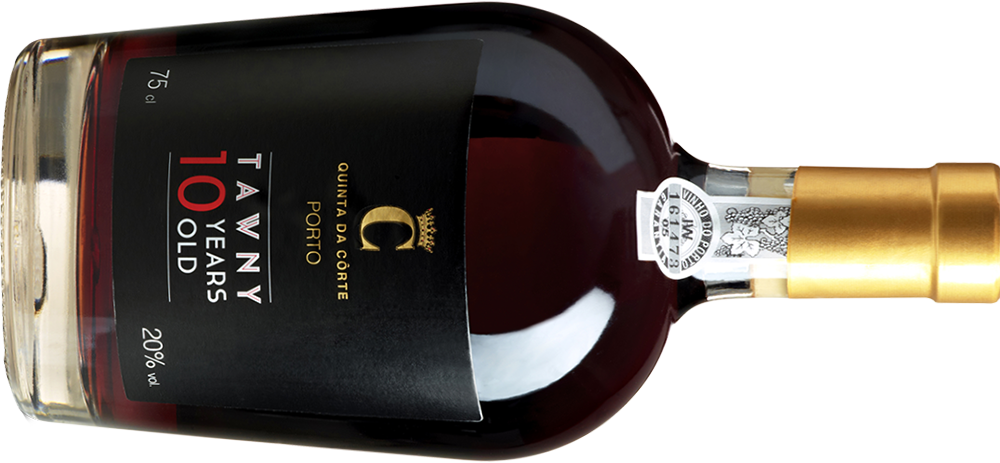 Quinta da Corte 10 years old Tawny Port Douro DOC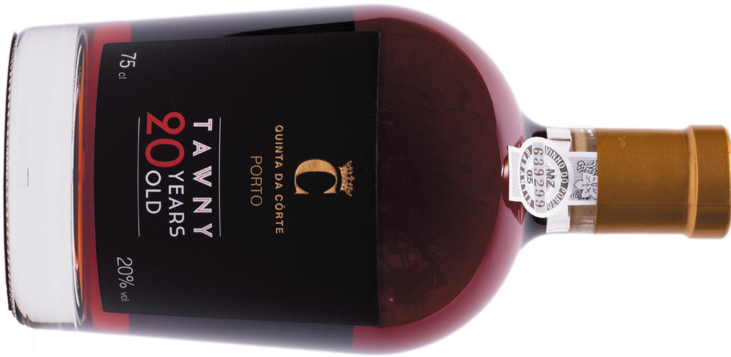 Quinta da Corte 20 years old Tawny Port Douro DOC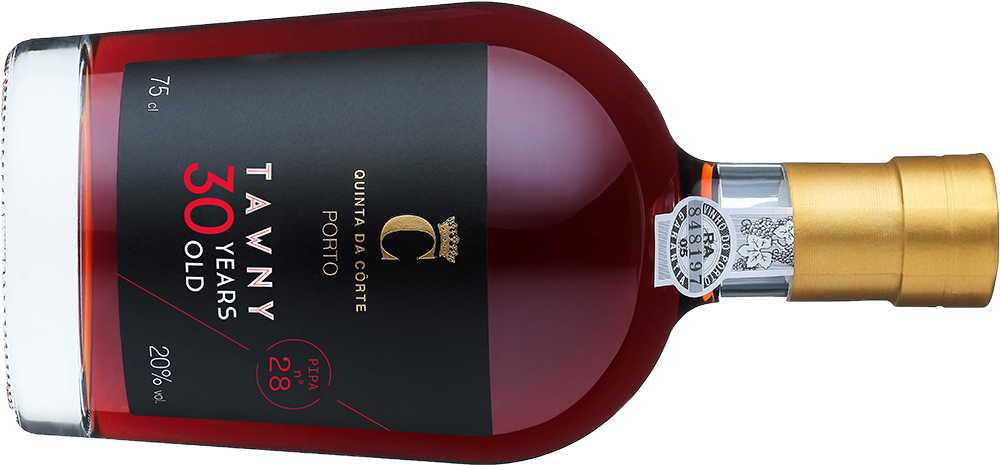 Quinta da Corte 30 years old Tawny Port Douro DOC
EMW Fine Wines
EMW is a leading importer, distributor, and brand builder in the Greater China market, working closely with more than 100 family-owned and premium wine estates, sake breweries, and craft spirit producers from 16 countries worldwide. EMW has an unequaled distribution network to top restaurants, hotels, wine shops, online VIP customers, and an exclusive network of distribution covering over 160 cities in China. EMW has been awarded "Best Wine Importer" for 11 consecutive years since 2011 by China Sommeliers Wine Challenge and WINE100 Challenge.
Contact EMW
Dee ZHANG Brand Manager, Greater China
E-mail: dee.zhang@emw-wines.com
Juanita YU Marketing Director, Greater China
Tel: +86 (21) 6282 4966/8020
E-mail: juanita.yu@emw-wines.com
Shanghai Office Address: Unit 202, No.664 Xinhua Road, Changning District, Shanghai