Shanghai, 8 June 2023 – East Meets West Fine Wines (EMW) and Nakamura Brewery, the producer of Nichiei Sake, signed an exclusive import and distribution agreement for Mainland of China. The partnership enables EMW to enhance its growth and diversify its business portfolio into local sakes produced in the Hokuriku region, Japan.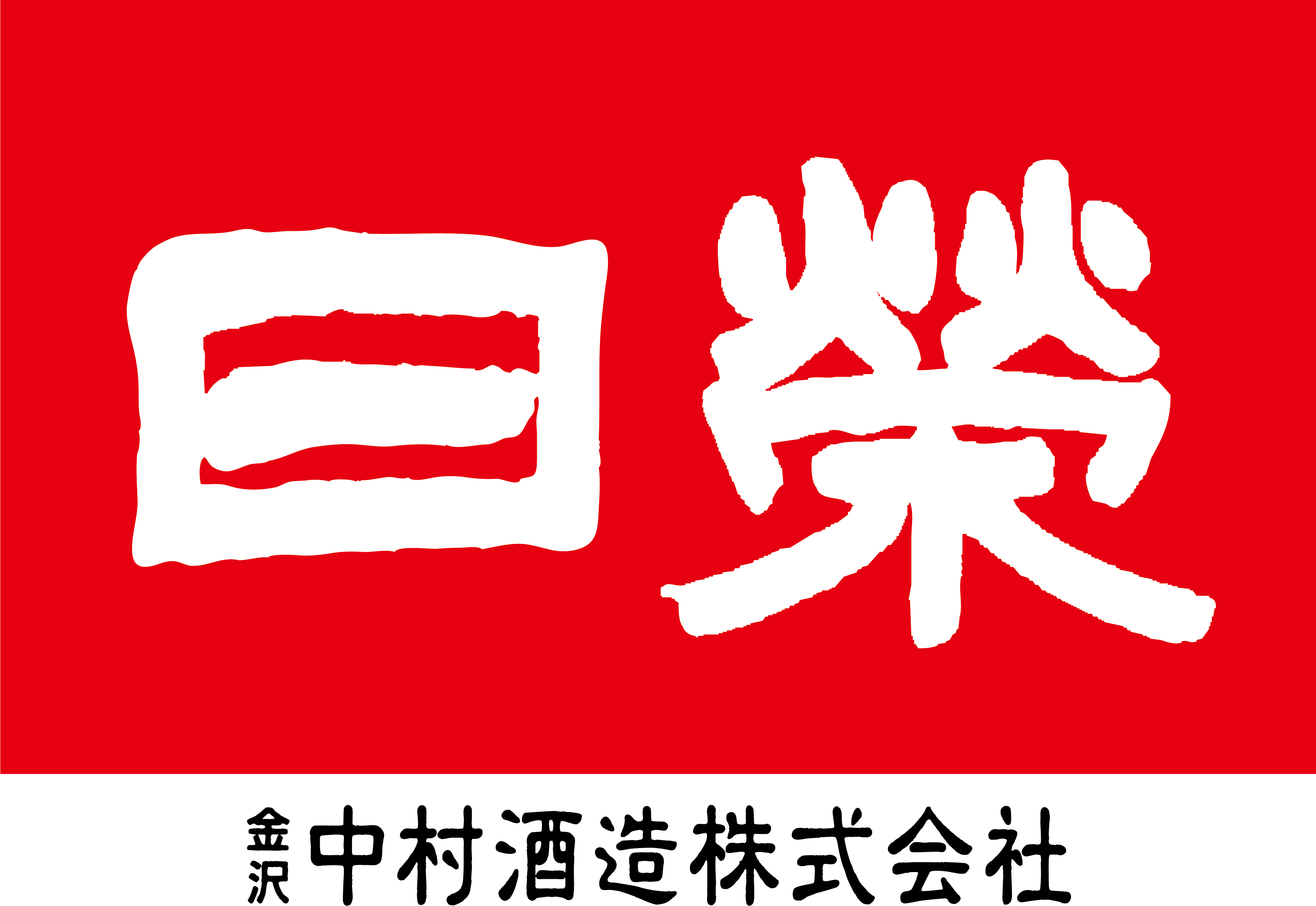 Originally founded in the Bunsei period (1818-1829), Nakamura Brewery turned into a family-owned brewery in 1870 under the leadership of Eisuke Nakamura. For over 100 years, the Nakamura family stick to the philosophy of producing "premium local sake" brewed from local rice, water, climate, nature, and people. They believe that food, alongside the culture behind it, is necessary for the revival of Japanese sake.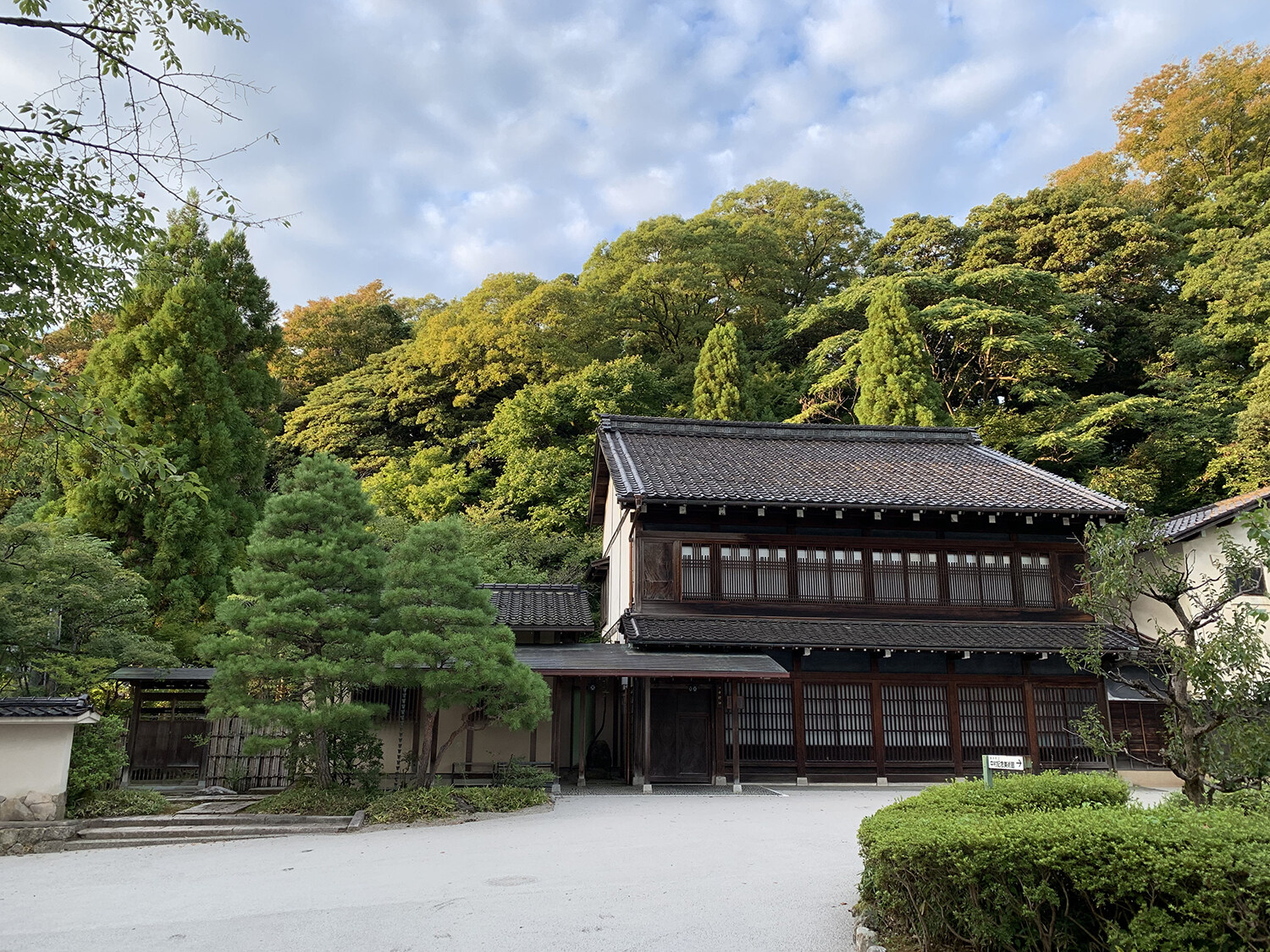 Nakamura Brewery
"Appreciating the blessings of rice, the staple food of the Japanese people,
we are able to preserve and nurture our diet culture through sake brewing."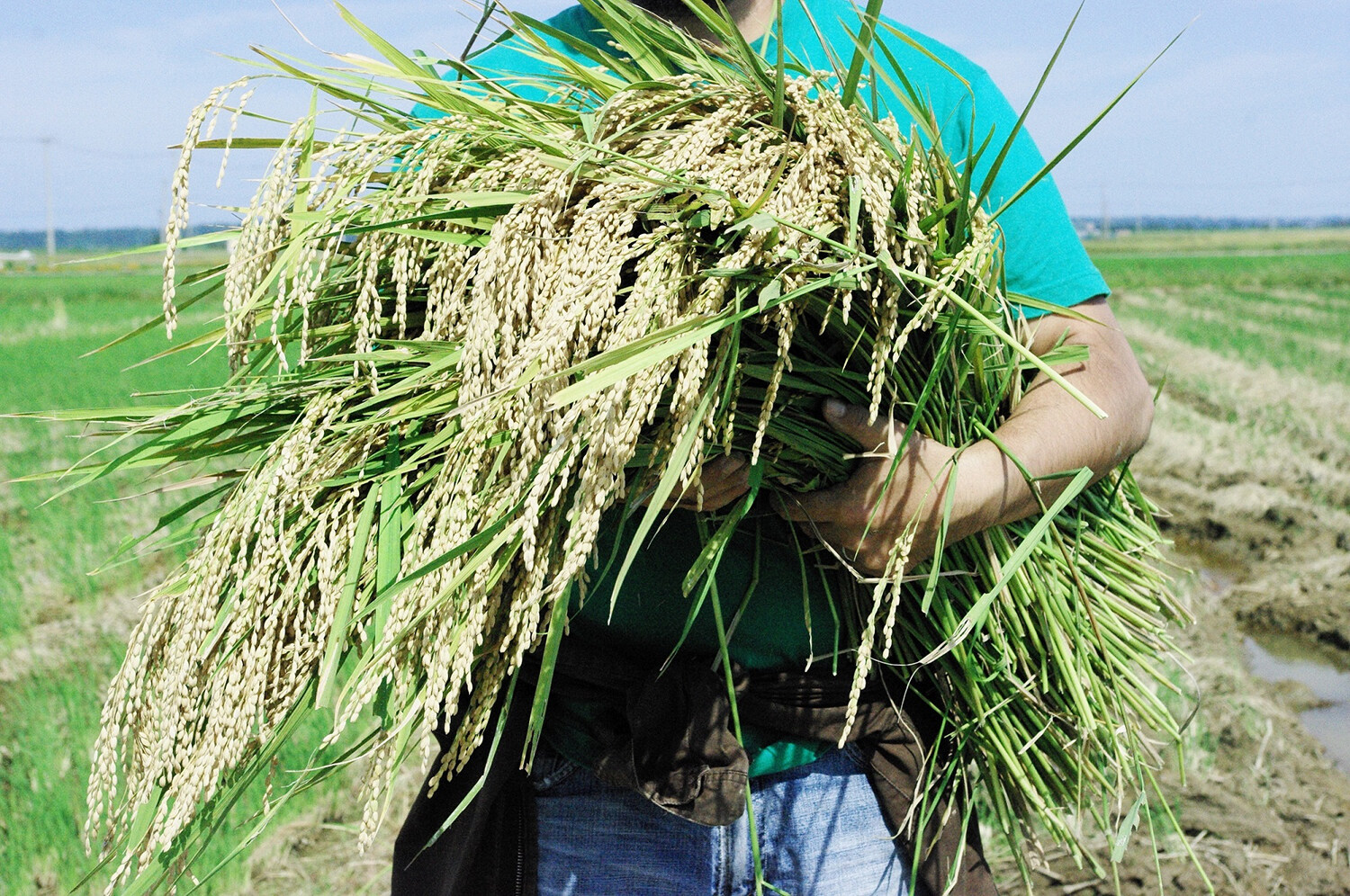 High-quality local rice
Rice is an indispensable part of the Japanese diet culture as well as a key ingredient of sake. Nakamura Brewery aims to deliver the softness and lasting flavor of local rice, such as Mikohara rice produced in the Mikohara district of Hakui City, Ishikawa Prefecture, which is one of Japan's primary rare rice varieties.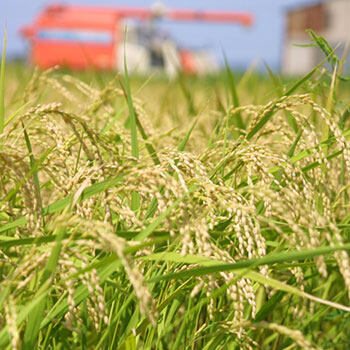 Safe water without any chemicals
Nichiei Sake is brewed with the underground water of the famous Tedori River flowing from Mountain Hakusan. Since 2000, Nakamura Brewery has been applying the trickling filter process in which no chemicals are used when discharging safe wastewater, in order to preserve the precious water resource for the next 100 years.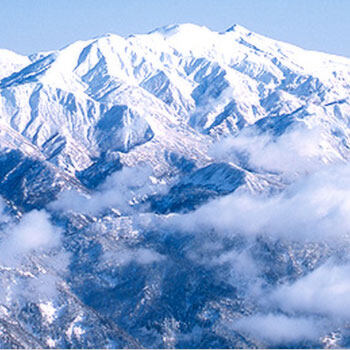 Pure terroir with sake masters
Nakamura Brewery is located in the Noto Peninsula of Ishikawa Prefecture, which is famous for its pure environment and mild climate: the Noto style. As the local saying goes, "Noto is gentle and even the soil." The abundant natural resources and diet culture bring up the Noto sake masters, working on sake brewing without compromise while weaving the Noto culture into Nichiei sake.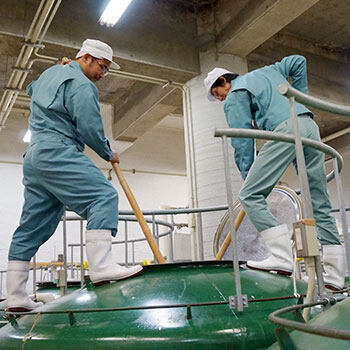 "The flavor of sake is composed of umami, fragrance and aftertaste.
The balance is the life of sake."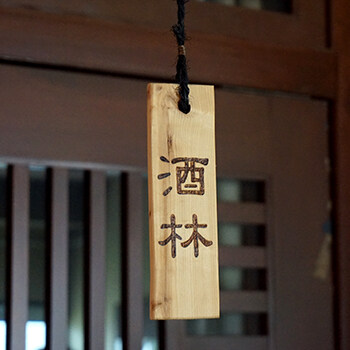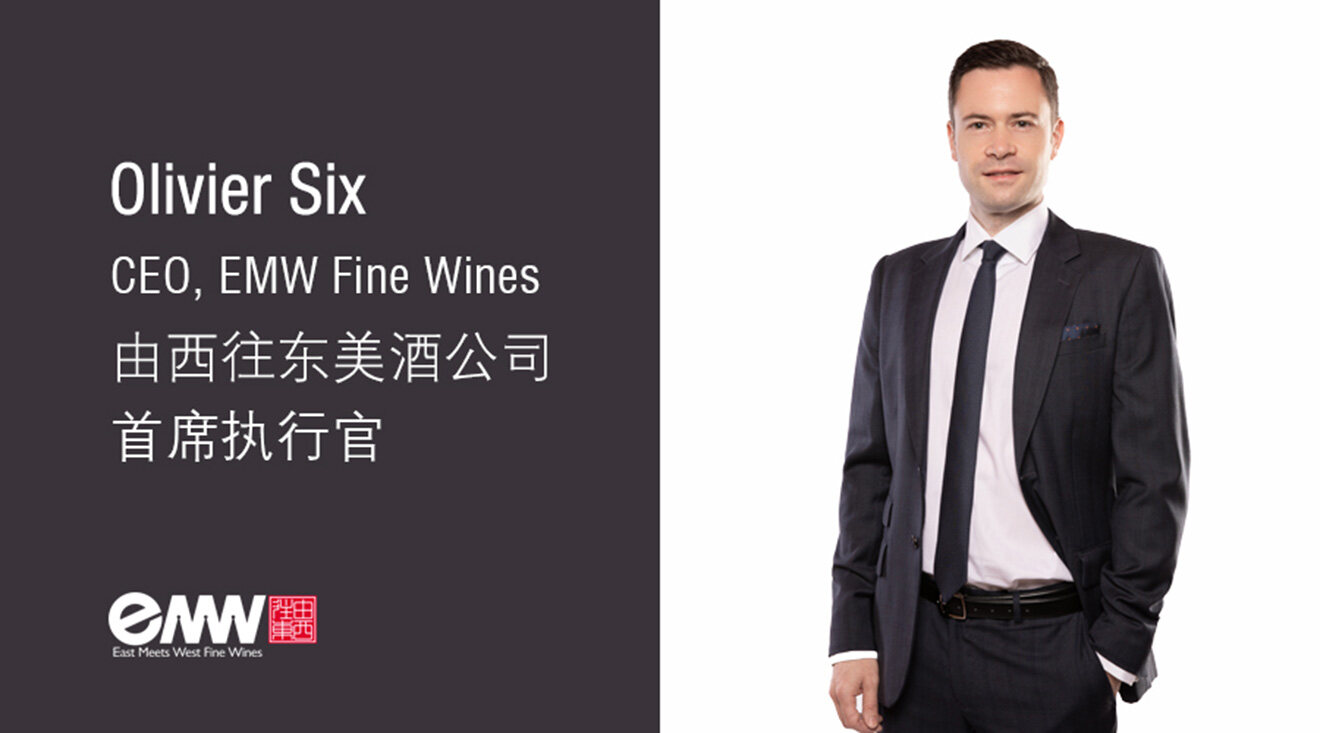 Olivier Six, CEO, EMW Fine Wines
"We are very excited to expand our business collaboration with Nakamura Brewery, the producer of Nichiei Sake, because we share the same passion for Japanese sakes and its culture behind. I believe Nakamura will be a trusted partner with whom EMW can pursue new growth opportunities."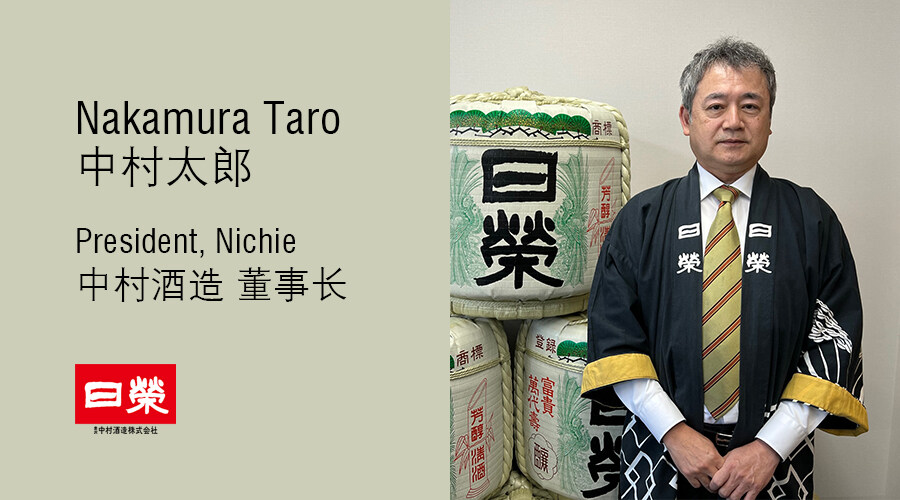 Nakamura Taro, President, Nichiei
"My Nakamura family has been brewing the local Kanazawa sake since the Edo period about 200 years ago with traditional techniques and methods. Today, we are very pleased to start selling our sake to the Chinese market in partnership with EMW. We sincerely look forward to attracting more people in China to enjoy our genuine Nichiei Sake."
Sake Portfolio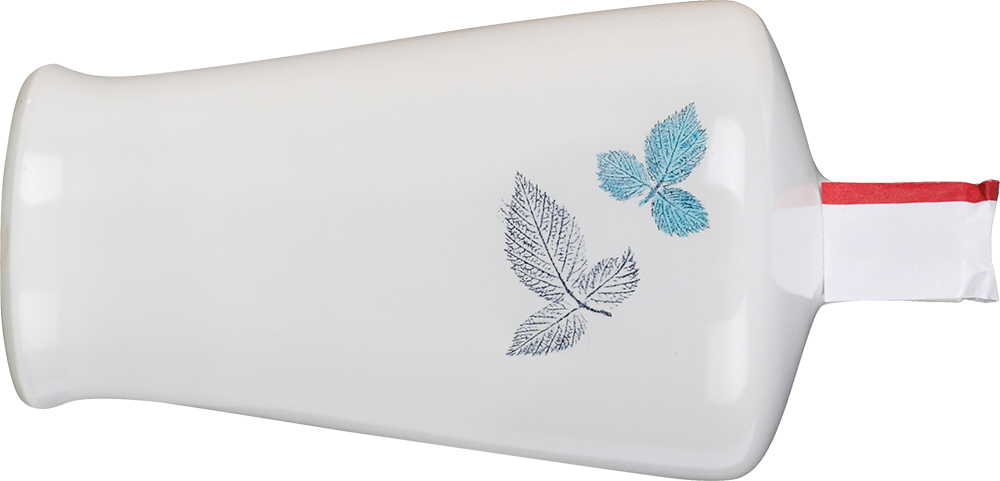 Marebito Junmai
Nichiei Alain Ducasse Junmai

Nichieisaisei Daiginjo

Is68 Hyakumangokunoshiro Junmaidaiginjo
Kagasetsubai Junmaidaiginjo

Nichiei Kikusake

Kanazawaumeshu Bairi
EMW Fine Wines
EMW is a leading importer, distributor, and brand builder in the Greater China market, working closely with more than 100 family-owned and premium wine estates, sake breweries, and craft spirit producers from 16 countries worldwide. EMW has an unequaled distribution network to top restaurants, hotels, wine shops, online VIP customers, and an exclusive network of distribution covering over 160 cities in China. EMW has been awarded "Best Wine Importer" for 11 consecutive years since 2011 by China Sommeliers Wine Challenge and WINE100 Challenge.
Contact EMW
Knight Hu Sake Brand Manager, Greater China
E-mail: knight.hu@emw-wines.com
Juanita YU Marketing Director, Greater China
Tel: +86 (21) 6282 4966/8020
E-mail: juanita.yu@emw-wines.com
Shanghai Office Address: Unit 202, No.664 Xinhua Road, Changning District, Shanghai